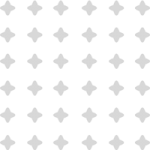 Ella's Place is a Women-specific health, fitness and beauty centre which provides women with what they need to feel great and build a healthier future – Look Beautiful, Lose FAT, Get FIT and have FUN!
Experience the difference
Out facility welcomes various clients – professional office-based workers, teachers, business owners, stay at home mums and more. Whether the goal is to lose a bit of body fat, get in shape for your big day, make or improve strength and regain energy or look classy. Our dedicated Coaches, hairstylist, and professional therapists will give you the best treatment to become the prettiest, happiest, healthiest, & most robust version of yourself. We Help You Stay Healthy, Beautify and Fit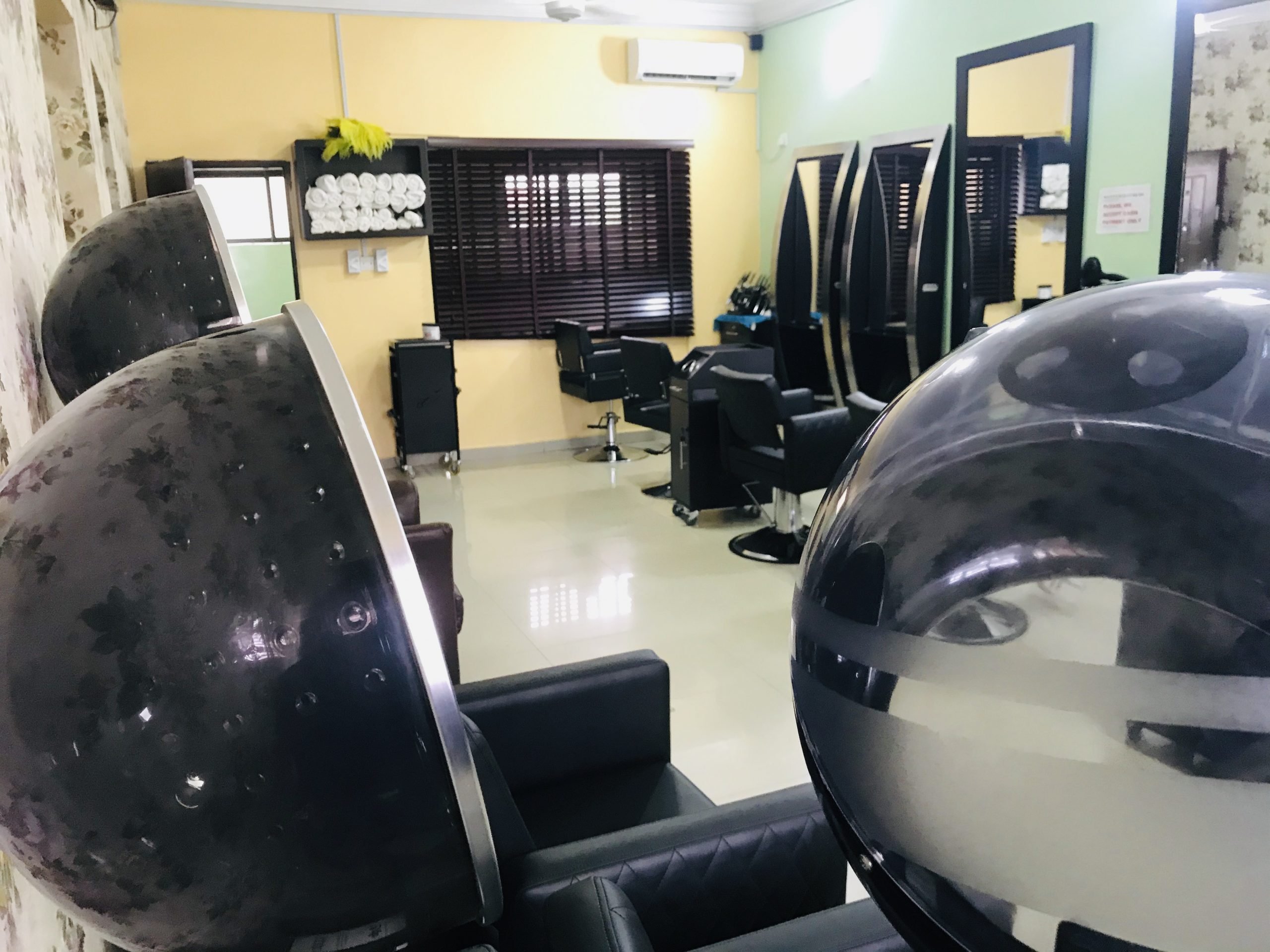 Salon
We're proud to offer you the highest quality, most unique salon experience you will always look forward to. Our state-of-the-art equipment facility, premium products, and highly trained personnel will give you great hair, face and body treatments to look your prettiest self always!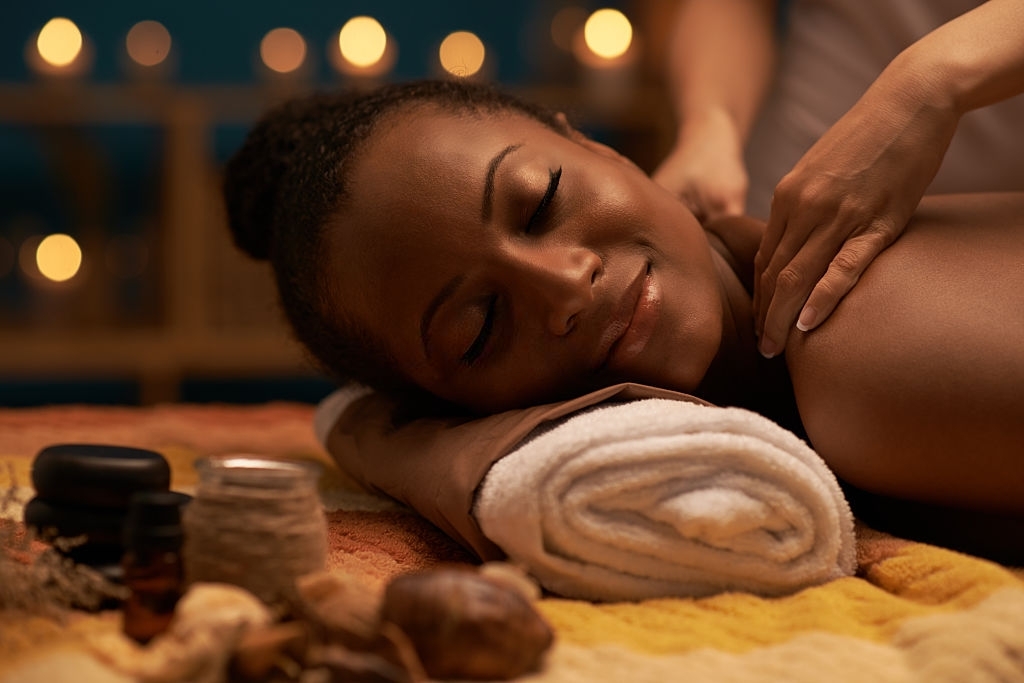 Spa
Ella's Place spa is where you Slow down, sit back, clear your thoughts and Unwind with the treatments that best suit you in a relaxing atmosphere of comfort. Our therapists will care and deliver results to you in the most personalised, professional manner possible. Our spa gives you a peaceful refuge from your complicated and high-stress lifestyle. Leave feeling refreshed, beautiful, and more relaxed than ever.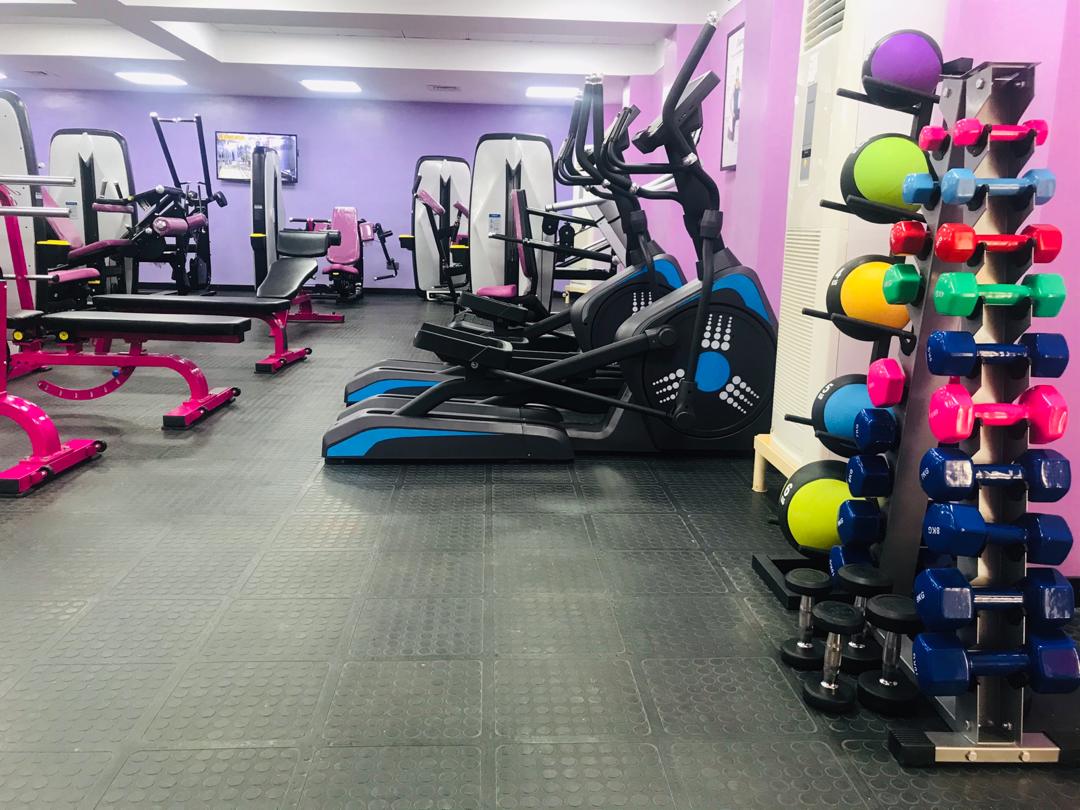 Ladies Gym
Ella's Place Gym offers you an exclusive range of superior Fitness facilities to exercise sustainably with the help of expert coaches. At Ella's Place Gym, you'll get the support, accountability, and expert coaching to eat and exercise sustainably - without restrictive diets or to spend your life in the gym. You can reach your goal and become the happiest, healthiest, most robust version of yourself.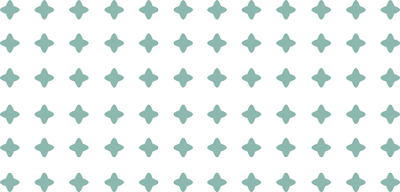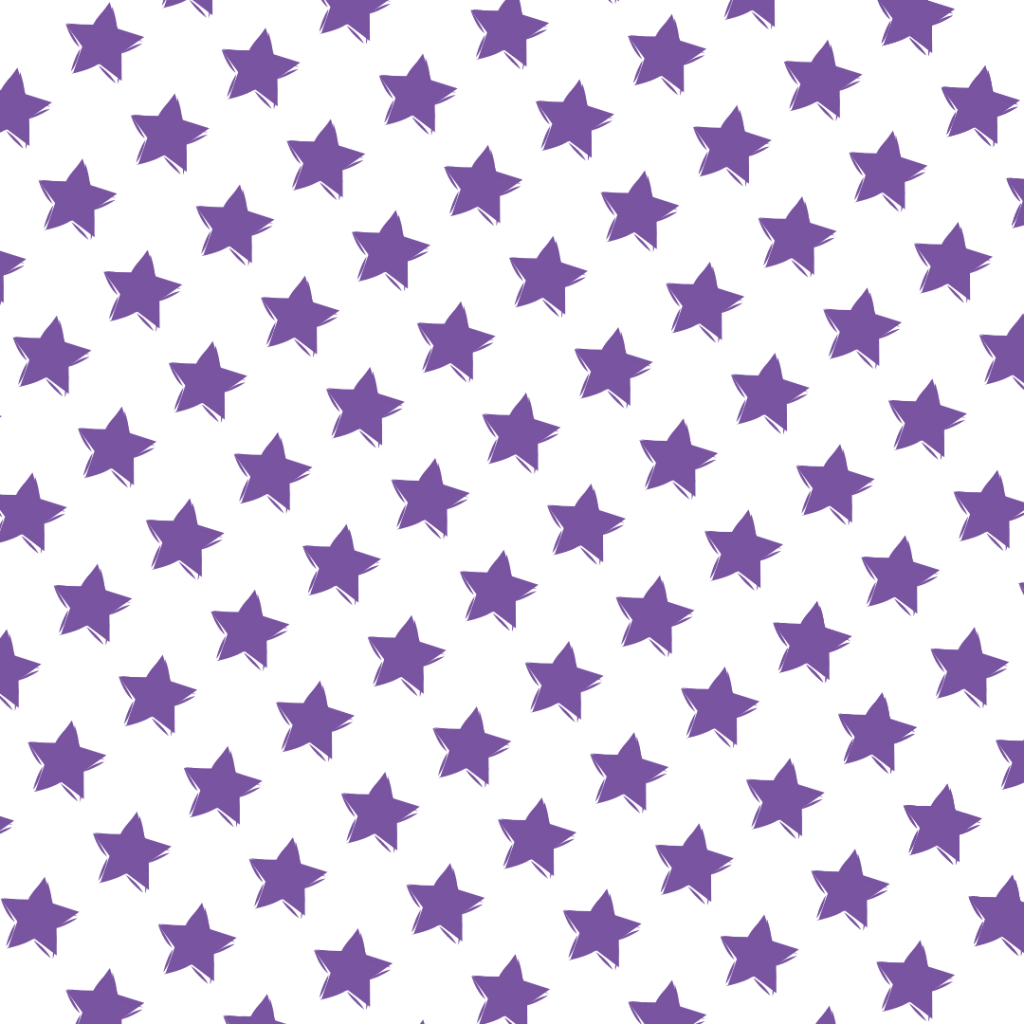 HYPOXI is a low-impact exercise method that is up to 3 x more effective at burning stubborn fat than traditional exercise and it significantly reduces cellulite. Through an advanced vacuum and compression technology and healthy nutrition, HYPOXI activates your body's natural system to burn specific areas of fat and cellulite.
HYPOXI is simply the smarter way to get the body shape you're after.