Ella's Place Gym offers you an exclusive range of superior Fitness facilities to exercise sustainably with the help of expert coaches.  At Ella's Place Gym, you'll get the support, accountability, and expert coaching to eat and exercise sustainably – without restrictive diets or spending your life in the gym. You can reach your goals… and become the happiest, healthiest, strongest version of yourself.
Premium Equipments
Train with a wide range of premium equipments.
Awesome Trainers
Let our expert coaches help you achieve your desired results.
Best Offers
Get started with the best prices for your desired schedule.
Ladies only
Be comfortable to train the way you want. Its ladies only!
Start Your Journey of Happiness and Health Today!
The Ella's gym cardio training helps keep your heart healthy. Each session will help you burn lots of calories, helping build lean muscles.
Ellas Ladies Gym strength training will help you reduce body fat, increase lean muscle mass and burn calories more efficiently. Strength training will also help you develop strong bones and manage your weight.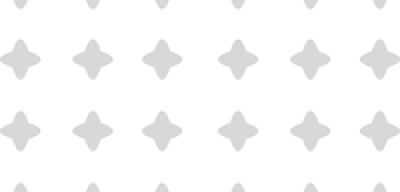 HYPOXI is a low-impact exercise method that is up to 3 x more effective at burning stubborn fat than traditional exercise and it significantly reduces cellulite. Through an advanced vacuum and compression technology and healthy nutrition, HYPOXI activates your body's natural system to burn specific areas of fat and cellulite.
HYPOXI is simply the smarter way to get the body shape you're after.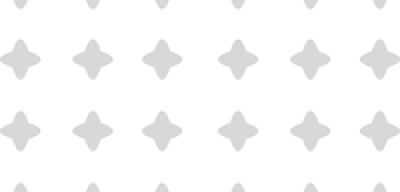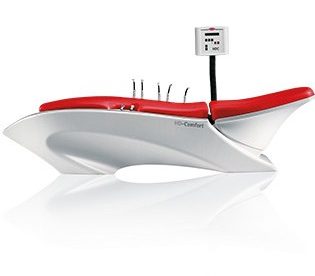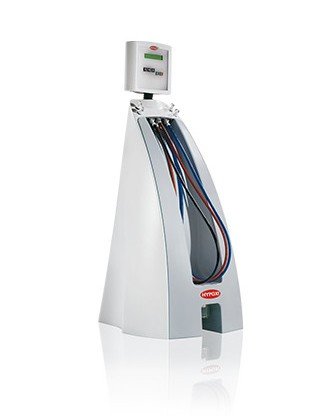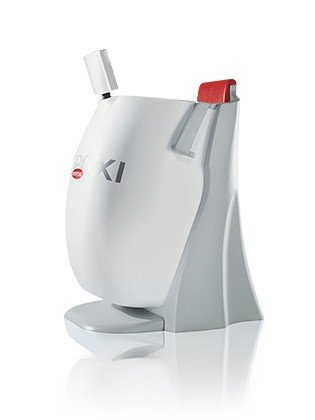 See what people are saying about Our Gym
There prices are very friendly and the environment too. It's clean and the machines are kept in order. There are also added classes at very convenient times with no added charge
Amaka David
Ella's Place is my favourite place to workout. Always very neat and top-notch
Tina Ola
I love the fact that it's a ladies-only gym, I don't feel unnecessarily self-conscious. Plus, I also get access to lots of the weights and machines that I like.
Fatima Kabir