Ella's Place spa is where you Slow down, sit back, clear your thoughts and Unwind with the treatments that best suit you in a relaxing atmosphere of comfort. Our therapists will care and deliver results to you in the most personalized, professional manner possible. Our spa gives you a peaceful refuge from your complicated and high-stress lifestyle. Leave feeling refreshed, beautiful, and more relaxed than ever.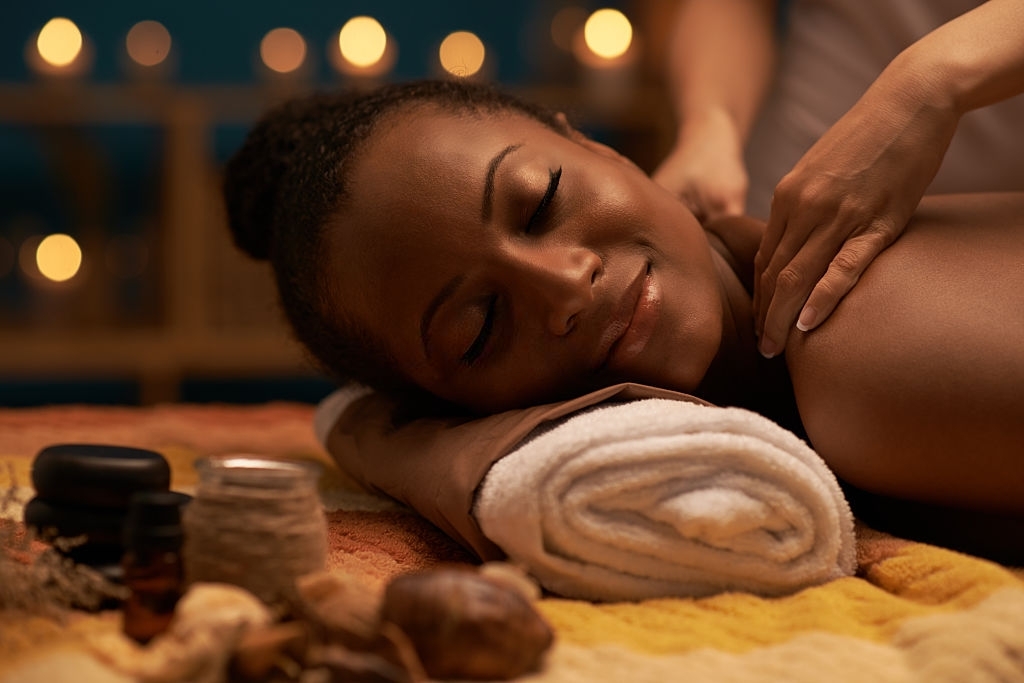 Manicure
Nail Treatment
Pedicure
Foot Treatment
Paraffin Treatment
Nail Treatment
Body Massage, Skin Treatment, Facial Treatment (Coming Soon)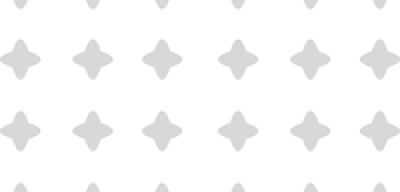 See what people are saying about Our Gym
A great place, an ideal place for manicure and pedicure, Amazing! The place is so harmonious and beautiful!
Favour Joshua
My visit to Ella's Place Spa Apo was an incredible experience. Under the gentle and professional hands of the therapist, I felt my cares drifting away and all tensions disappeared as she wrapped me in moisturising mud. I was in 'cocoon heaven'! I will come back!!
Aisha Lawal
Signature Services & Individualized Attention. Relaxation at its best.
Susan Dauda